COVID UPDATE: Most orders delivered within 7 business days.
Call 1-888-660-6517 to speak to a dedicated account specialist today! Business Hours: Mon-Fri: 10am-4pm (MST-Arizona)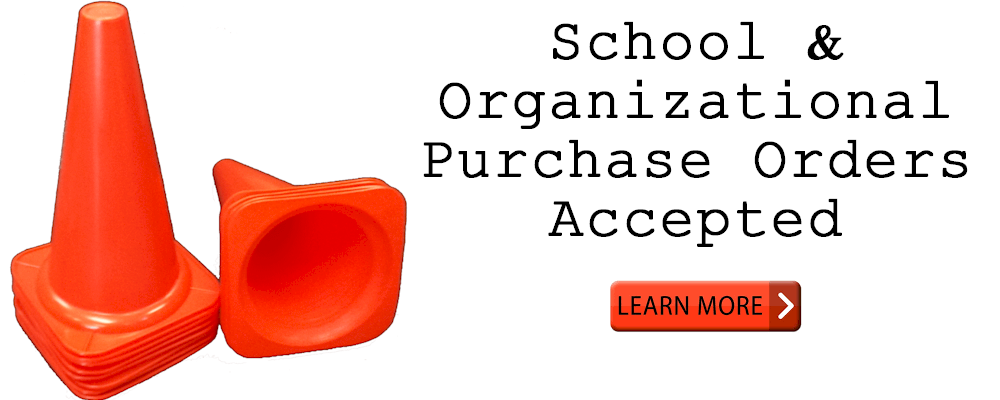 Featured Products
Buy in bulk and save with FREE SHIPPING on all items to 48 states! Workoutz Wholesale is the source for deeply discounted resistance bands and fitness products. We specialize in large orders (subtotals $199+) for sports teams, health clubs, corporate wellness, gift bags, schools, and more. No account or membership is required.